UGH…why are Summer Fridays so hard? Wish you were somewhere else than the office? Share where!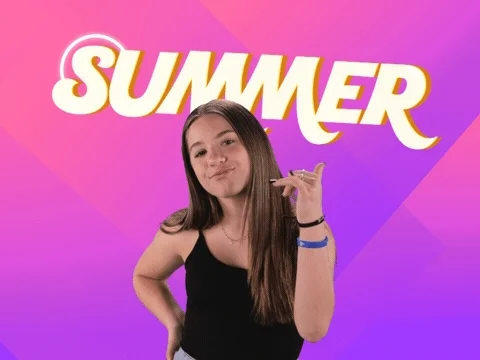 Wishing I was at the beach…either Hawaii or Myrtle Beach!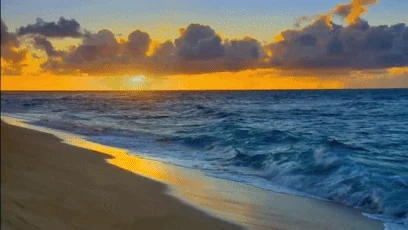 Working, but a) I got an early start today and b) it's a heat wave, so we'll definitely be heading to the pool club midafternoon! (May or may not bring my computer…last time I did, I actually got a ton done, and still got to relax!)
Though it may actually be TOO hot to enjoy being at the pool…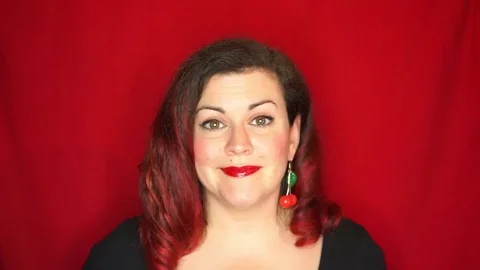 Ever since our 2008 honeymoon in Hawaii, we've said we'd go back…looks like November 2023 (15 year anniversary) may be the time! And there are a few moments from that trip that I still go back to in my head when I need to relax.
My mother-in-law is in Myrtle Beach, so that trip is definitely happening again at some point.