LOL…the search is on…lots of people looking for a BlueSky code! Anyone in yet?
Yeah everyone seems to be asking for codes, just like Clubhouse. Like I told someone else on Twitter:
Starting like Clubhouse, invite only to introduce FOMO.
Backed/Started by Jack Dorsey (Twitter)
With what it says is "federated protocols" - which sounds like Mastodon.
We'll see how it goes.
I just got in, I'm excited because I love Twitter but I guess we'll wait and see what happens. I don't have any invites yet and haven't even updated my profile but I've got my fingers crossed.
Excited for you @amanda1 – now you need to keep those of us with FOMO posted! LOL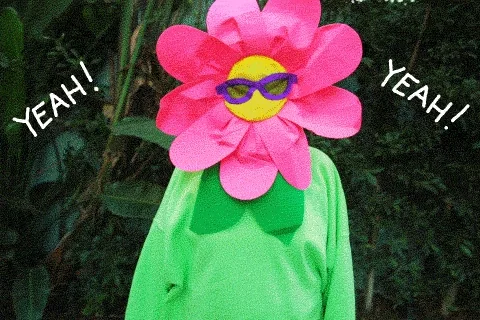 I'd love to see how it looks. I'm a visual learner